Business Center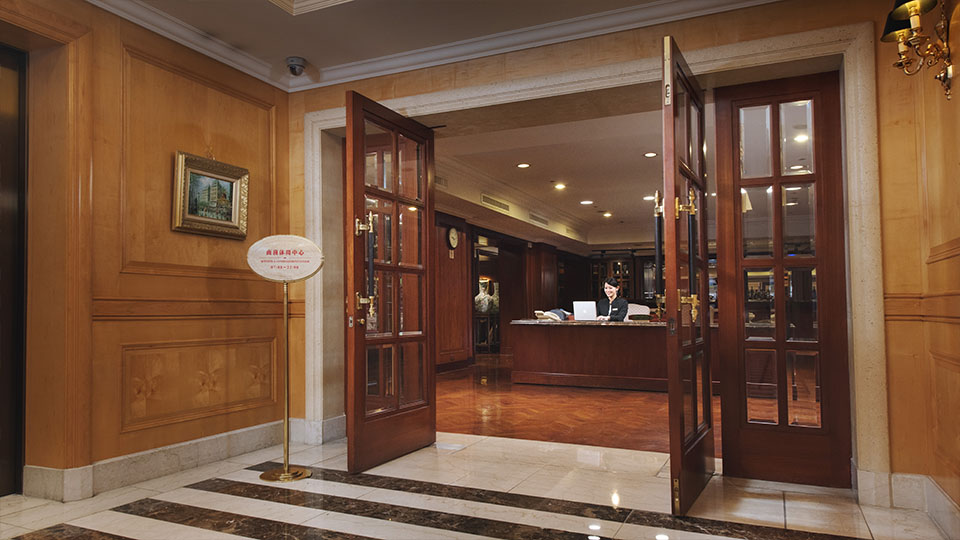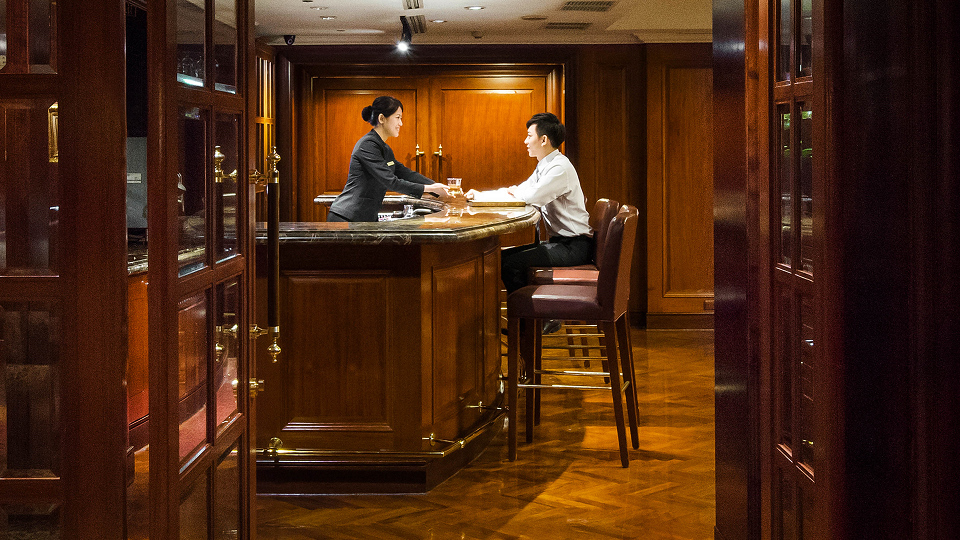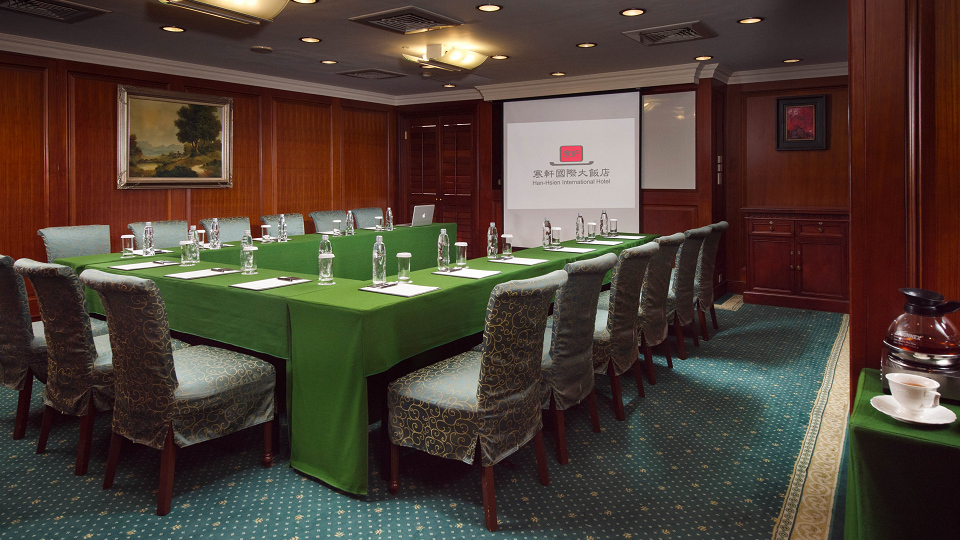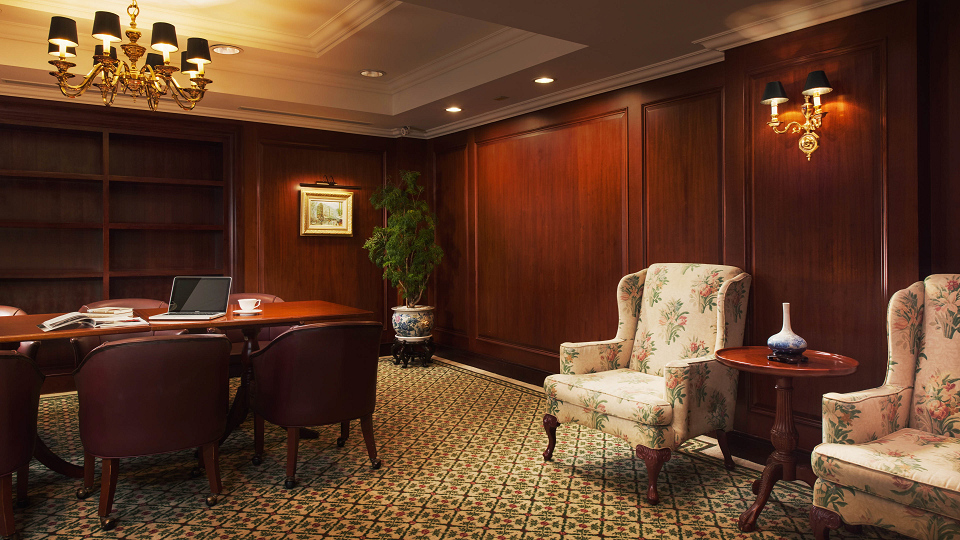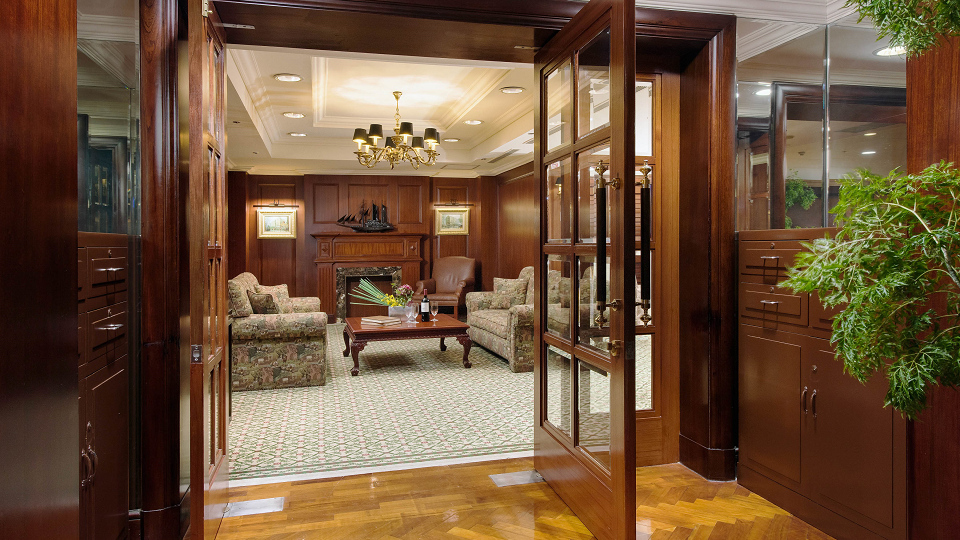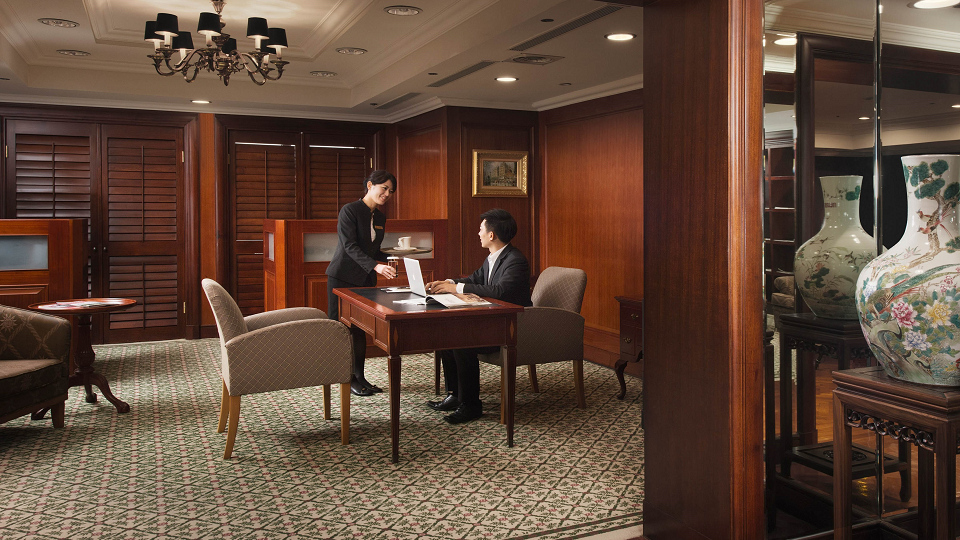 Friendship is the best place for business trip
Located on the 7th floor, the Business Center provides comfortable rest areas, commercial information, flight confirmation and reservation, translation and secretarial service. Office equipment is also available, including personal computers with Access to Internet, fax machine, Xerox machine, typewriter, etc. Various Chinese, English, and Japanese magazines, periodical and newspapers are also available at the Business Center.
Services and Facilities
Fax service
Please contact the Reception for any Fax service after the office hours of the Business Center.
Our fax no.: 886-7-336-1600
Printing Service
Please contact the Reception for any printing service after the office hours of the Business Center.
Typing Service
Chinese and English typing service.
Office Equipment Rental
Desktop and laptop computers, facsimile machines and overhead projectors, as well as other business equipment, may be rented on an hourly or daily basis.
Other Business Service
Secretariat services, translation/interpretation services, internet services offered by Professional staff.
Conference Room Rental
With a capacity for about 16 people, the Conference Room of the Business Center is an ideal venue for small conferences. Guests can use the room upon advance booking with the Business Center.
Extension of Business Center: 6436, 6440.
Baronet Hall
With comfortable and exquisite space, as well as professional and high quality services, we provide guests on business trips with the best place for business and party purposes.
Business Hours:07:00 ~ 22:00